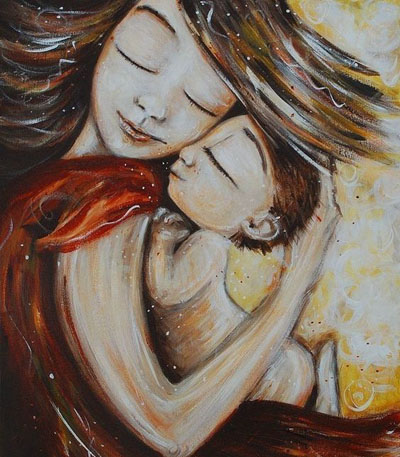 Get best infertility treatment in Delhi by Dr. Sadhana Kala. She is having years of experience in the field of Obstetrics and Gynecology.
Infertile couples now have a good chance of having a baby.
This is made possible by the recent advances in Assisted Reproductive Technology (ART). But ART is science as well as art. The question to ask therefore is not which technology is the best, but which doctor is the best.
If a couple fails to conceive despite trying for 12 months, then it needs fertility treatment. Since infertility can be in the man, or in the woman, both of them must be evaluated.
In males, more than 90% of infertility is due to low sperm counts, poor sperm quality, or both. The remaining cases can be for several reasons: anatomical problems, hormonal imbalance, and genetic defects.
In females, infertility is mostly because of problems with ovulation or cervix, or damage to fallopian tubes or uterus, or abnormal cervical mucus. Also, as a woman ages, her fertility decreases.
Females should consult their gynecologist or infertility doctor in Delhi in case of these symptoms:
Abnormal bleeding
Abdominal pain
Irregular or no menstruation.
Fever
Unusual discharge
Pain or discomfort during intercourse
Soreness or itching in the vaginal area
About 17% of couples have infertility.
Always consult an infertility specialist in Delhi with a track record of good success rate.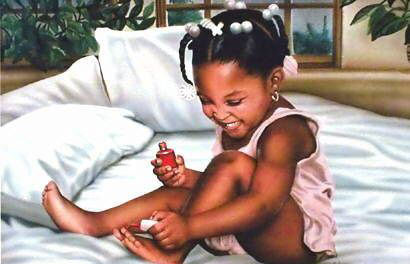 Successfully treated patients suffering from fibroids, ovarian cysts, ectopic pregnancy, adenomyosis, endometrial polyps, tubal block, infertility Hysterectomy.